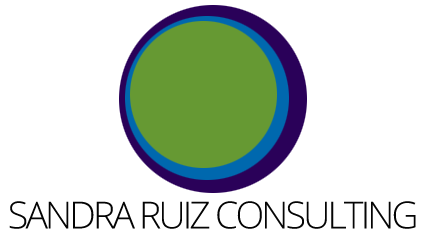 ---
Bienvenidos
Nuestro coaching nace de la creencia en la habilidad humana de re-iniciar en territorio nuevo o familiar.
Servimos a Profesionales Globales, nuestra facilitación acelera Liderazgo Inclusivos de dentro hacia fuera.
Welcome
Our coaching is born of our belief in people's ability to start over in new or familiar territory .
Serving Global Professionals, we accelerate Inclusive Leadership from the inside out.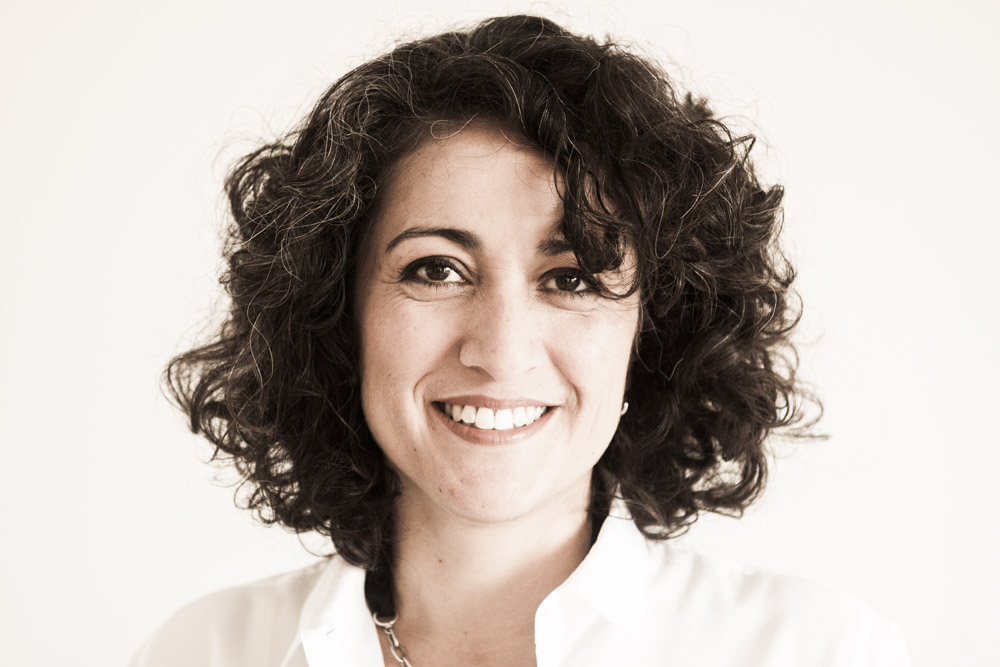 Sobre nosotros
Coaching para el aprendizaje de competencias, conciencia y presencia de liderazgo inclusivo es un expertise de Sandra.
Una facilitadora experimentada en programas de desarrollo de talento ha fortalecido la cantera de talento a través de iniciativas corporativas como Creating Future Leaders para talento de alto potencial en P&G, HP Academy de Hewlett Packard y para líderes experimentados en Take the Lead de KMPG, Scholars Program de The Marketing Academy, entre otros.
About
I generate inclusive leadership from the inside out. I bring you more than 20 years' curiosity and experience in leadership development with global organizations as coach, sales, and human resource leader.
I've coached leaders managing change in start-ups, boutique studios and multinationals in industries such as Tech, Design & Innovation, FMCG and Pharma. Leaders that have trusted my work include those from enterprises the likes of: King, Typeform, Smart Design, Claro Partners, TeamLabs, P&G, KPMG, Coty, and Merck.
---

Nos encantaría tener una conversación contigo para…
Escuchar las oportunidades y desafios que estás viviendo
Compartir como nuestra aproximación de coaching te apoyo seguir adelante
Explorar posibilidades para colaborar
Comenzar a facilitar tu proyecto transformacional

We'd love to have a conversation with you to…
Listen to the opportunities and challenges you are facing
Share how our coaching approach supports you moving forward
Explore possibilities to collaborate
Begin facilitating your transformation